Steve Jobs: Jobs / iSteve / Pirates of Silicon Valley
In this episode Michelle introduces Wayne, Darkest-Timeline Justin and High-Fibre Justin to the life and times of #SteveJobs, #SteveWozniak, #JohnScully, #BillGates and the rest of the guys that defined our marketing and technology inspired culture with #IBM, #Macintosh and The #PepsiChallenge through a discussion of three movies about Steve Jobs. These three films are the recent #AshtonKutcher starring theatrical feature, #Jobs (2013), the first feature length #FunnyOrDie movie #iSteve (2013) starring #JustinLong as Steve Jobs and #JorgeGarcia as Steve Wozniak and lastly, the surprisingly decent tv movie #PiratesOfSiliconValley (1999) starring #NoahWyle as Steve Jobs and #AnthonyMichaelHall as Bill Gates.
You can subcribe or follow us via iTunes, Stitcher & Tunein. Ratings, reviews and feedback are most appreciated.
Justin Long and Jorge Garcia
Ashton Kutcher in Jobs
Noah Wyle and Anthony Michael Hall in Pirates of Silicon Valley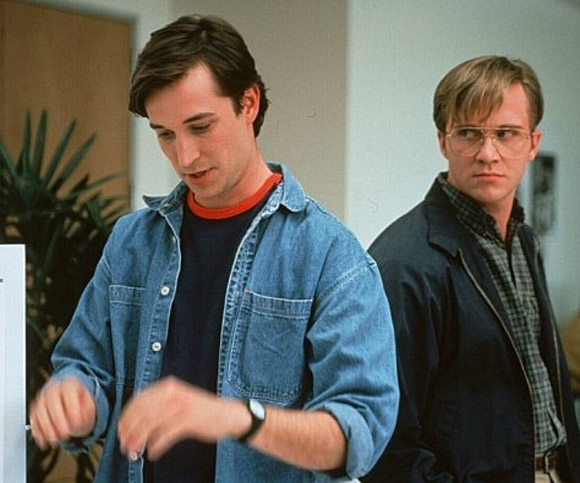 Loading...