Whence Came You? - 0284 - 10 for 10 with WB André Béliveau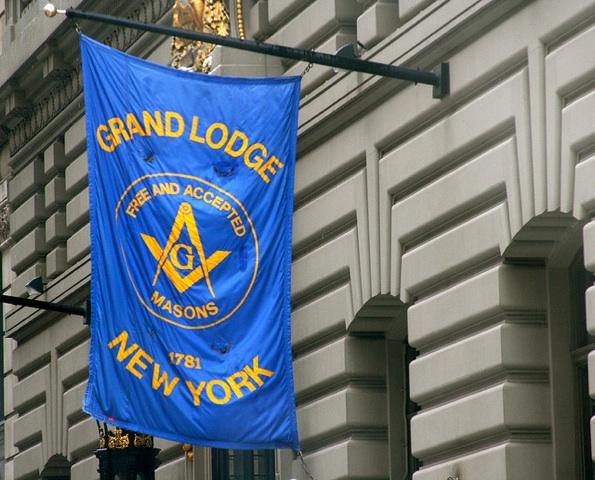 Join us this week for some news and the next installment of 10 for 10. This week we have WB André Béliveau! Questions span the gamut and we even share a few laughs along the way. App extras include a wallpaper for your mobile device as well. Thanks for listening and have a great week!
Links
Meaning of Masonry - Wilmhurst Free PDF Book
The Initiatic Experience - Herd
Loading...