The Pedalshift Project 073: Yoga for bike touring
How do I class up this podcast? Easy... ask my better half to come on the show and chat up how great yoga is for bike touring! On this episode of the pod, we discuss yoga for bike tourists with Kimberly Wilson, founder and owner of Tranquil Space yoga studios in Washington, DC. Plus connections and more! Hey it's the direct download link for The Pedalshift Project 073: Yoga for bike touring
Reach out to the show via email, Facebook, Twitter and Instagram. Don't forget to join the newsletter too. Have some bike touring or overnight stories to share? Send your pics, audio or a quick tweet - all welcome. Email the show at pedalshiftproject@gmail.com or call the lightly-used Pedalshift voicemail line at (202) 930-1109.
The Interview: Kimberly Wilson on yoga for bike touring
Learn more at kimberlywilson.com and listen to her podcast, Tranquility du Jour wherever cool podcasts are podded.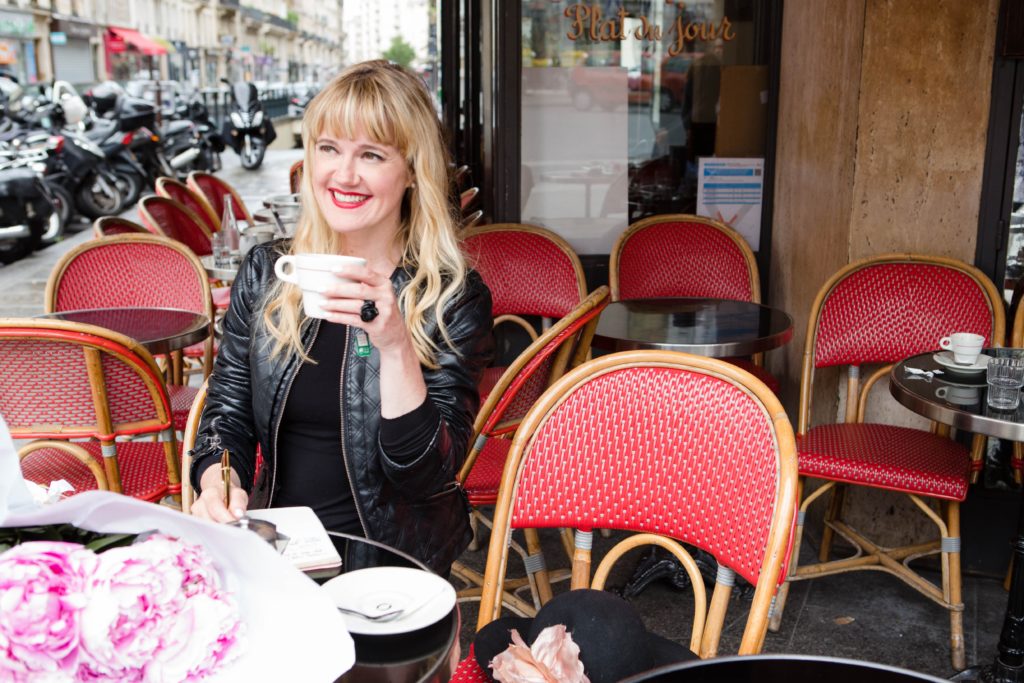 Good resource mentioned
Pedal Stretch Breathe
by Kelli Refer is broader than yoga for bike touring, but it's the best yoga and bikes zine out there!
Connections
Turns out we tied!

Bike oasis
Cool pods and pics
Jeremy of
Critical Transit
shared a bunch of images and podcasts from his tour of New England...
check them out
! He's also a big Brompton tourer, with plans to repeat that ride with his "little clown bike" as I like to call them!
Pedalshift Society
A big thank you to all of the monthly supporters of the show! If you like what you hear, you can help me keep the show listener-supported while expanding the offerings. Five bucks, two bucks or even 1 helps with the costs of hosting the podcast and the website, and you can do it for a bit and cancel anytime. One-shot support is welcome if you're not into the small monthly thing. Check it out and join at pedalshift.net/society. And society members please go to pedalshift.net/stickers and let me know where to send some Pedalshift stickers to you! On to the Society! Ethan Georgi Matt Buker Kimberly Wilson Caleb Jenkinson Cameron Lien Andrew MacGregor Michael Hart Josiah Matthews Keith Nagel Brock Dittus Thomas Skadow Michael Riscica Seth Krieger Marco Lo Terrance Manson Noah Schroer Harry Telgadas John Sikorski Richard Killian Chris Barron Scott Taylor Brian Hren Mark Van Raam Brad Hipwell Paul Mulvey Stuart Buchan Todd Stutz Mr. T Roxanna Arning And all anonymous and past contributors for helping make this show happen!
Music
The Pedalshift Project theme is America courtesy of Jason Kent off his self-titled solo album. Check out his band Sunfields' latest release, Habitat, wherever cool music resides. And a little birdy tells me Jason's recording some new music. More when I know...
Loading...