138 Kathryn Taylor
Release Date: 05/04/2020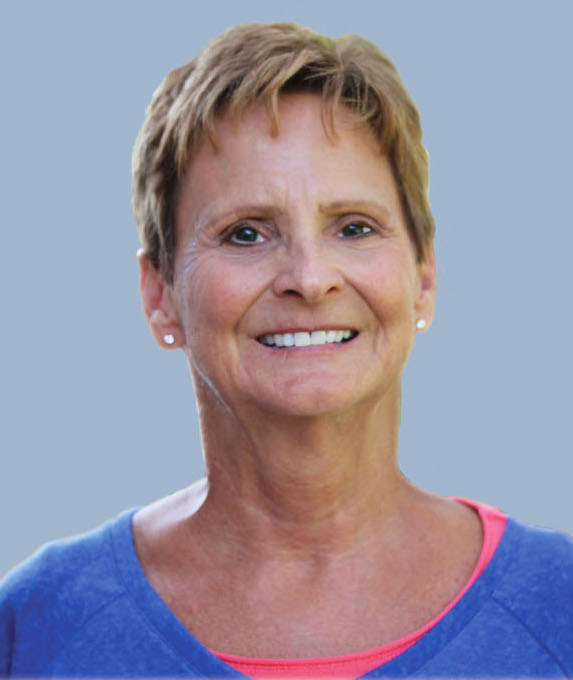 Kathryn shares her author journey. When she was as a large conference, she initially began doubting herself and whether she belonged. Fortunately, Kathryn's supportive community reminded her that she belonged there as much as anyone else. She shares these powerful nuggets of life wisdom:
- we are all interconnected
- we cannot control what will happen in our lives, but we can control who we will be afterwards
- embrace the opportunities that are put in front of you
- be open to listen to options
- you CAN teach an old dog new tricks
- embrace the fear
- life is change
- believe you can do it
- accept the help that is offered to you
Kathryn Taylor was born at the Great Lakes Naval Station near Chicago, Illinois and spent much of her life in the Chicagoland area. When she entered first grade, reading came easily. She became a voracious reader. The highlight of her week was heading to the library where she could bring home a healthy stack of books. She could devour a Nancy Drew or a Trixie Belden or an entire family of Bobbsey Twins in a single sitting.
Decades before terms such as "peer tutoring" and "collaborative learning" had been coined, her teacher had an inspiring idea. She would allow Kathryn to assist classmates struggling to decode those pesky letter combinations and help them learn to read. She experienced an undeniable sense of fulfillment helping her classmates and licking gold stars onto completed pages. The desire to become a teacher took root.
She spent thirty years in the classroom and had taught in Illinois, California, and Virginia before retiring to South Carolina. It was there where the seeds for a book of her own took root. Two Minus One: A Memoir followed the unexpected abandonment by her second husband.
She remains an avid reader, enthusiastic traveler, and incurable beach lover. Her rescue dog, Lucy, and Kathryn live outside of Charleston, SC, which affords her the opportunity to enjoy all three.
https://kathryntaylorbooks.com/
https://www.youtube.com/channel/UCbTEnpgOJAdj-3W6HLLosuQ
https://www.instagram.com/kataylor15/
https://www.amazon.com/Two-Minus-One-Kathryn-Taylor/dp/1631524542
https://www.linkedin.com/in/kathryn-taylor-143ba4145/
https://www.pinterest.com/KathrynTaylorAuthor
https://twitter.com/ktaylorauthor
https://www.facebook.com/KathrynTaylorAuthor/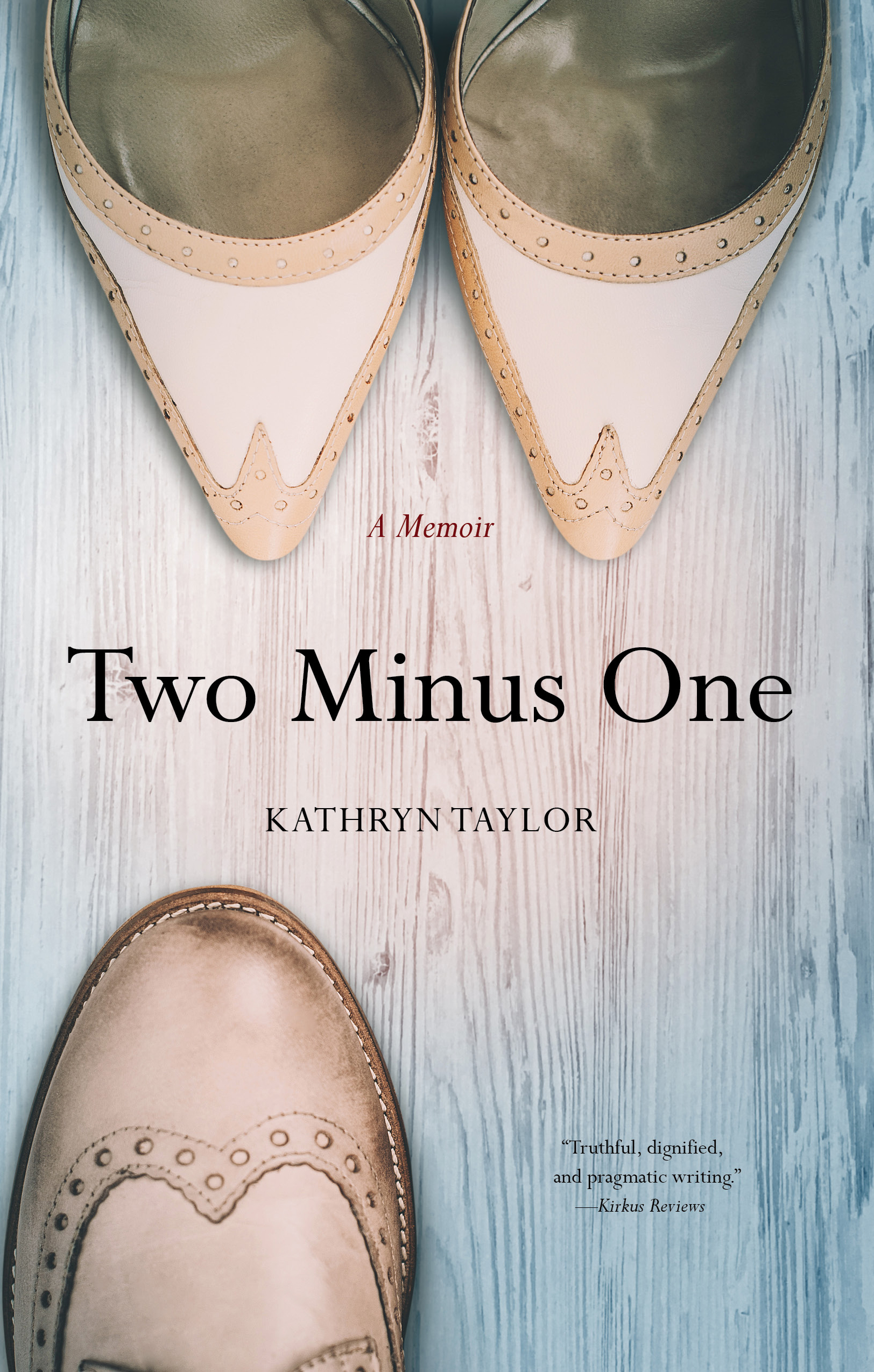 tags: Kathryn, Taylor, writer, author, Two, Minus, One, Charleston, SC, storiesthatempower.com, story, stories, that, empower, empowering, empowerment, inspire, inspiring, inspiration, encourage, encouraging, encouragement, hope, light, podcast, Sean