Kanata's Castle #6: Star Wars Celebration: The Aftermath
Release Date: 04/23/2017
A long time ago in a swampy land not so far, far away …
Fans came from far and near to enjoy a little something called:
Star Wars Celebration Orlando!
And yes, Red5Mom and Becca Benjamin were among those 70,000 diehard fans that braved those massive lines. Yes, lines. Endless and endless lines, but they survived! So, gather around your device of choice and tune in to hear their thoughts on everything Star Wars!
Kanata's Castle #6: Star Wars Celebration: The Aftermath
Current News:
Rian Johnson on singular vs. plural regarding "The Last Jedi Trailer"
Battle Front Trailer
Star Wars Rebels Season 4 Trailer
Star Wars: The Last Jedi Trailer
Sources:
Star Wars Celebration Orlando
Jedi News at JediNews.com
A Picture is Worth a Thousand Words: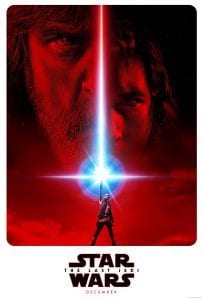 Mentions:
Follow our own Bala Tik sounding voice artist, Liam Howie @LunaticGrunge
Vanessa Marshall
Mark Hamill
Ian McDiarmid
Hayden Christensen