Dr. Kristin Held, the president of the Association of American Physicians and Surgeons rejoins the show this week for a candid conversation about the damage to medical practice, patient care, as well as the larger economy caused by the fear narrative promulgated by the initial reported data-sets from the Chinese Communist Party and the Director General of the World Health Organization - who is not a physician and has a history of downplaying three severe cholera outbreaks in 2006, 2009, and 2011.
Dr. Held is dedicated to putting the patient first, preserving the sanctity of the doctor-patient relationship, and advancing the noble profession of medicine. She is a fierce advocate of the Hippocratic Oath, i.e. the do no harm principle that has been a first-principle of medicine dating back to to circa AD 275.
About Dr. Kristin S. Held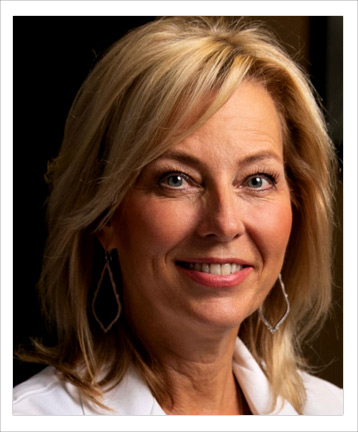 Kristin Story Held, M.D. is certified by the American Board of Ophthalmology, a fellow of the American Academy of Ophthalmology, and a member of the American Society of Cataract and Refractive Surgery and International Society of Refractive Surgeons. Dr. Held is a Phi Beta Kappa graduate of the University of Texas at Austin where she was named "Outstanding Student." She received her medical degree from the University of Texas Health Science Center at San Antonio where she achieved membership in AOA, the national medical honor society.
[Follow Dr. Kristin Held on Twitter] ⋅ [Follow the AAPS on Twitter]
https://stoneoakeyes.com/dr-kristin-held