File 011: THE SIX MILLION DOLLAR MAN - "Dr. Wells is Missing"
Release Date: 08/25/2018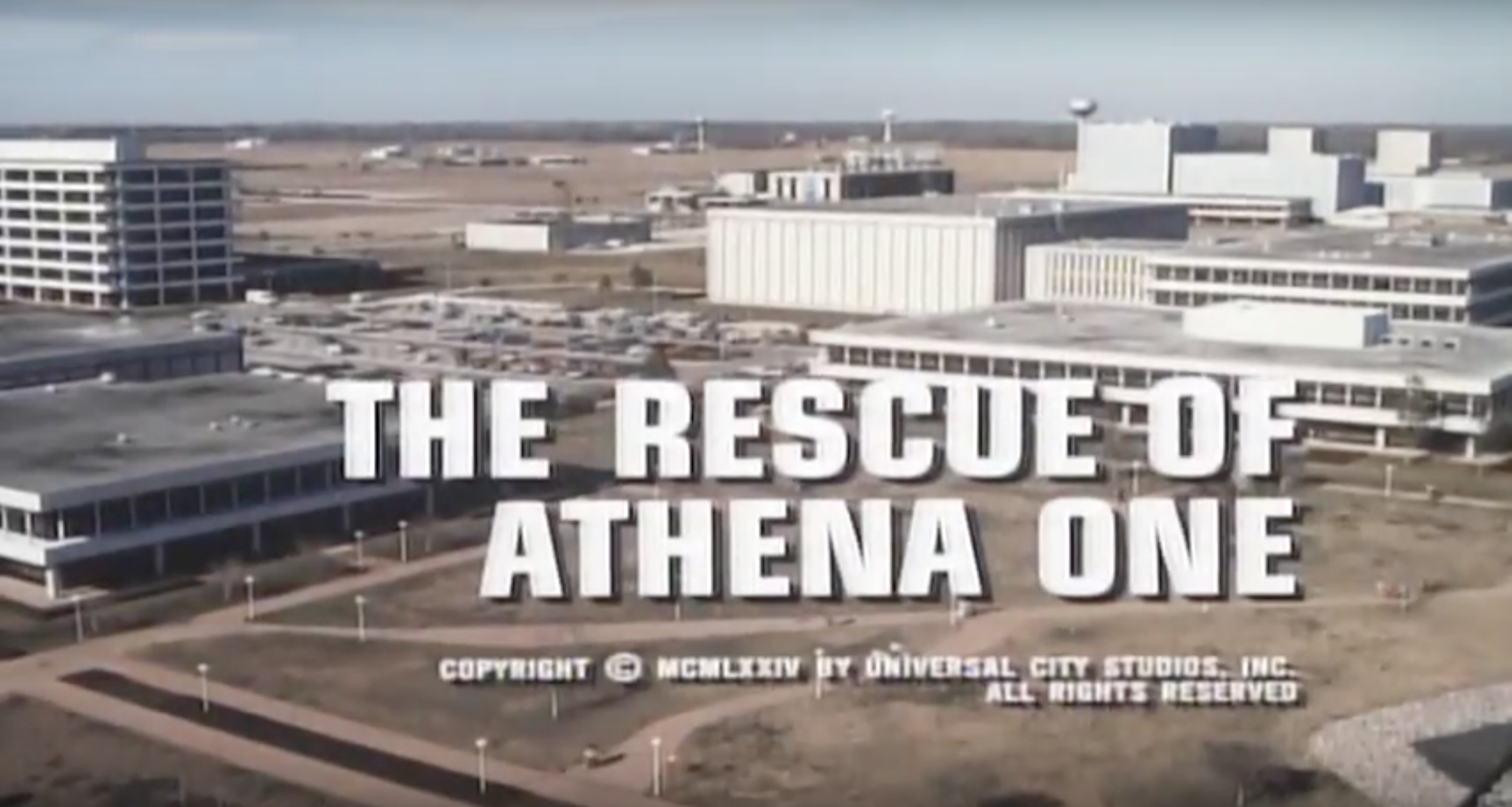 "Dr. Wells is Missing"
Airdate: March 19, 1974
Written by Elroy Schwartz, Krishna Shah & William Keenan
Directed by Virgil Vogel
Synopsis: Steve travels to Vienna to check on Rudy Wells, creator of the bionics program, who is receiving an honorary doctorate from his alma mater. The problem is, Dr. Wells is missing and now Steve must search from him while making sure those who kidnapped Rudy do not learn that Steve is bionic
John is joined by artist Jerry Lange and voice artist Julie Hoverson to discuss this ninth episode of the series. They discuss the odd choice of having John Van Dreelin as an Italian mobster, the even odder choice of having a room with two chained manacles ready to use, and how this episode was one of the more memorable ones in terms of childhood entry to the series. Plus, we pay tribute to Yamo, Jerry shares the bionic themed coloring books that were available to us as kids, and we play a "Rudy" themed game of This or That.
It's the return of the podcast as a Facebook Live show. Join us Friday nights at 9:30EST as we discuss an episode of THE SIX MILLION DOLLAR MAN's first season with two fans as well as featuring commentary from our viewers. This audio will be available shortly after in the OSI Files feed.
---
BIONIC OPERATIVES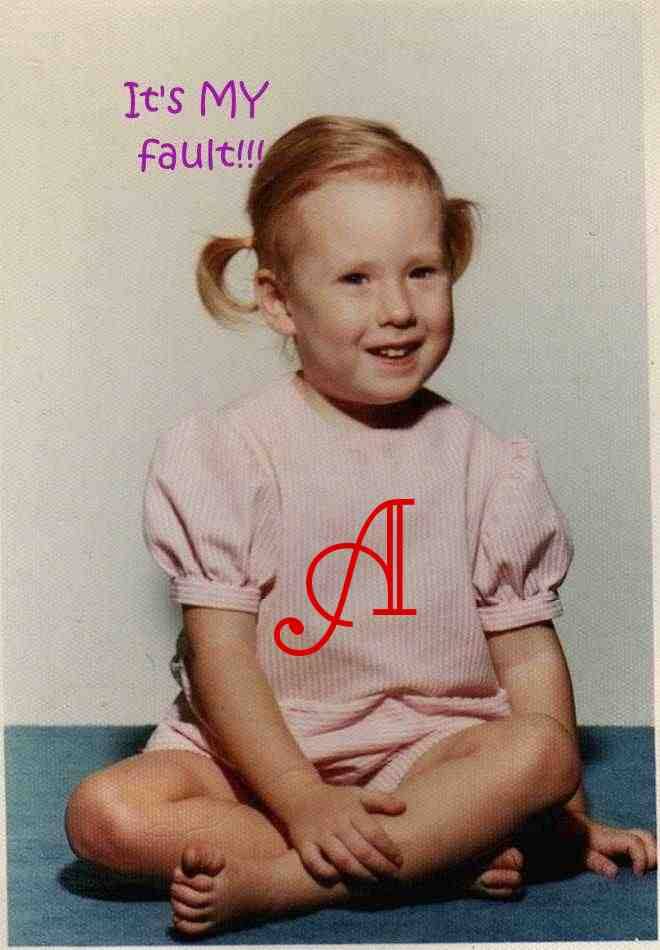 Julie Hoverson - Julie Hoverson is a woman of mystery. And sometimes science fiction. And sometimes even fantasy. She writes, produces and acts in 19 Nocturne Boulevard, an award-winning anthology podcast audio drama series, as well as making as many guest appearances as she can, since she's a big ham and loves to talk about things. As a child in the 1970s, she vaguely remembers watching the bionics during their original run, and thus is ... old.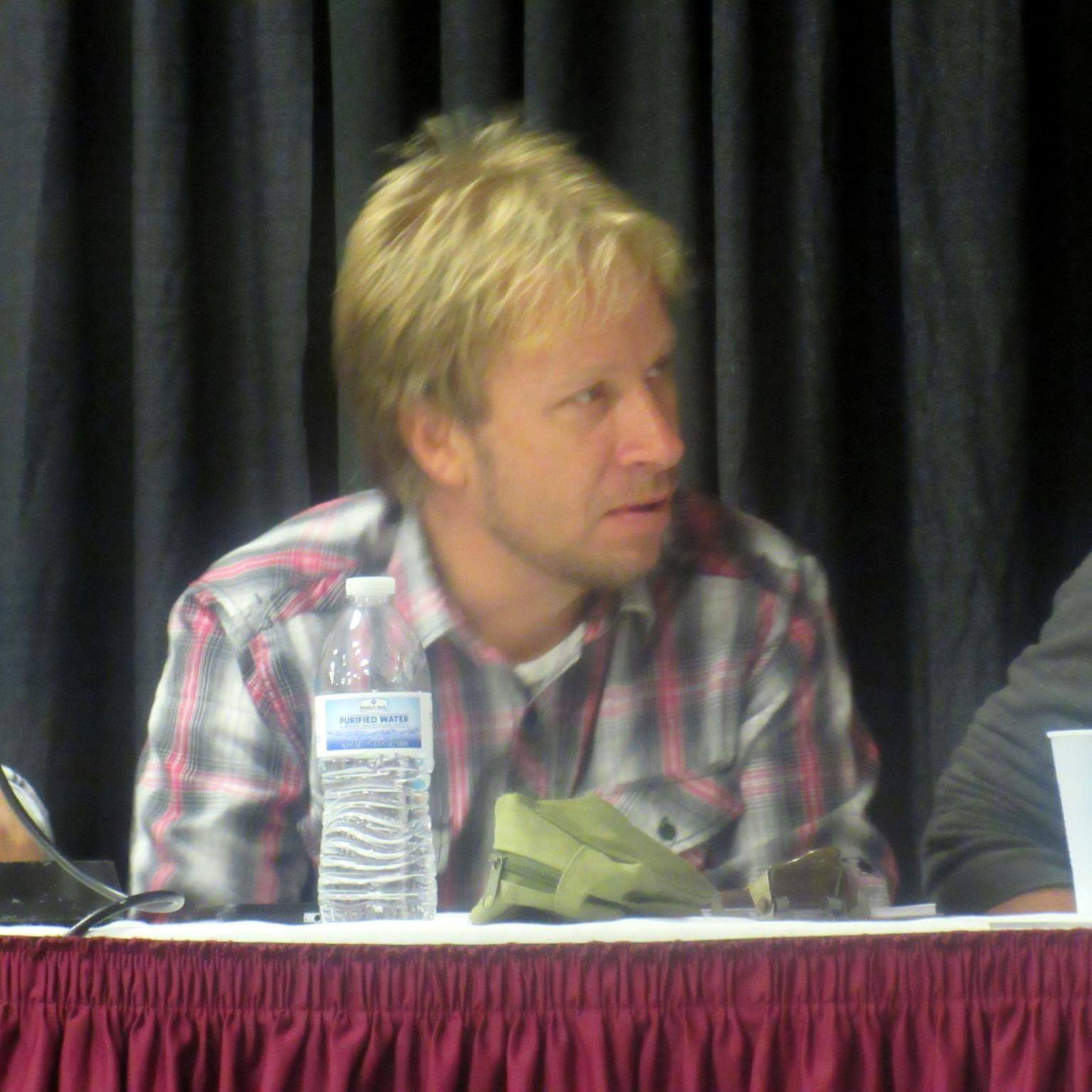 Jerry Lange - Based in Buffalo, New York. My personal and client works are created using traditional media including pencil, ink and watercolor and digital software Adobe Photoshop, Illustrator and Indesign. I try to bring a dramatic visual narrative to my work through a mix of loose and tight media application and mark making technique. Website