No. 15 Bookworm Podcast
Release Date: 09/08/2019
I'm not normally focused on or inspired by the thought of chicken sex, but a video out of Spain about roosters raping hens changed all that.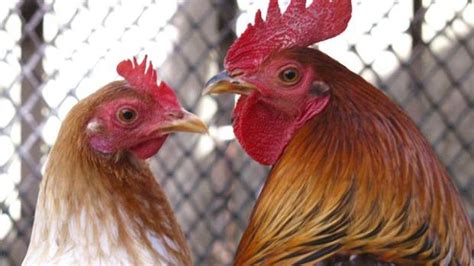 A friend and I play a game. He sends me headlines and asks me to guess whether they're real headlines about actual events or satirical headlines from sites such as the Babylon Bee. Showing both how crazy the Left has become and just how darn good the Babylon Bee is, I'm wrong at least half the time.
This post/podcast is about the most recent headline my friend showed me: "Vegan activists separate chickens from cockerels on Spanish farm 'so the hens aren't raped' because they do not give 'consent' in video released by 'anti-specist [sic], transfeminist' group."
"Definitely Babylon Bee," I said.
"Nope," he replied. "It's from the Daily Mail. It's real."
According to the Daily Mail, a Catalanian Spanish-language vegan group called Almas Veganas (translated as Vegan Souls) released the video. But I do the group an injustice. It's not just about veganism. Instead, its members are also "anti-speciesist" and "transfeminist."
Read the rest (and watch the video) here.