Monster Kid Radio #495 - Old Time Radio with Erik Martin
Release Date: 10/29/2020
Turn off the lights and make yourself comfortable because this week on Monster Kid Radio, Derek welcomes Erik Martin from the Cineversary podcast to talk about one of Erik's great passions - old time radio. Horror. Mystery. Suspense. And all without any moving pictures! Join us for this deep dive into a vintage media and medium that is still thrilling us to this day. Plus, Mark Matzke's Beta Capsule Review, Kenny's Look at Famous Monsters of Filmland, and a check in with Dr. Tongue!
Discover some of Erik's favorite old time radio! - http://tinyurl.com/otrhorror
Voicemail: 503-479-5MKR (503-479-5657)
Email: monsterkidradio@gmail.com
Monster Kid Radio on Twitch! - https://www.twitch.tv/monsterkidradio - http://www.monsterkidmovie.club/
Monster Kid Radio on YouTube - http://youtube.com/monsterkidradio
Electronics Service Unit No. 16 - https://www.youtube.com/channel/UC2FCAa51vuSHva-48VX-Uiw/
Dr. Tongue's I Had That Shoppe - http://drtonguetoys.com/
Follow Mark Matzke
Monster Study Group - https://anchor.fm/mark-matzke/
Small Town Monsters - https://www.smalltownmonsters.com/
Follow Erik Martin
Cineversary Podcast - https://anchor.fm/cineversary
Martinspiration - https://www.martinspiration.com/
Nostalgia Digest - https://www.nostalgiadigest.com/
Kansas City Cinephile's Halloween Old Time Radio - https://www.youtube.com/playlist?list=PLAWteMfSUUCUSloxVYvNMfbETqd7RPqmr



Monster Kid Radio on TeePublic - https://www.teepublic.com/user/monsterkidradio
Next week on Monster Kid Radio:
Burn, Witch, Burn (dir. Sidney Hayers) with Kevin Slick
---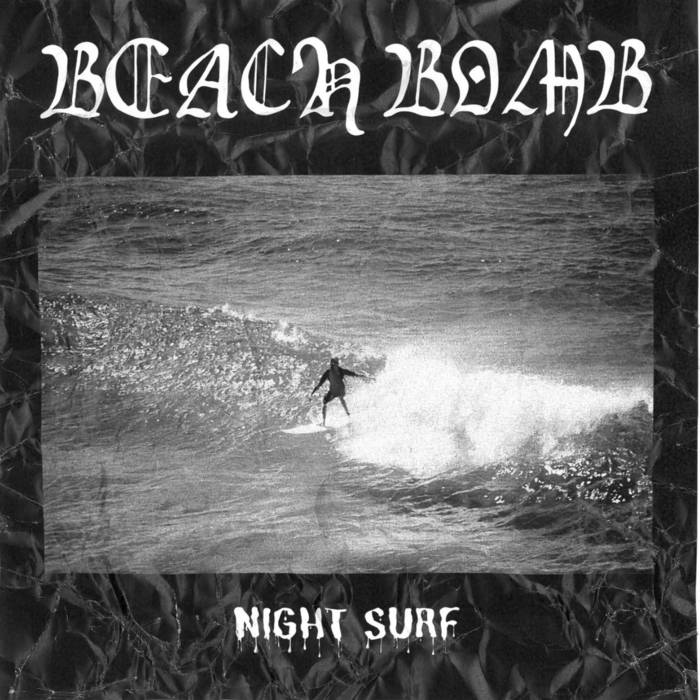 The opening and closing song "Night Surf" appears by permission of Beach Bomb (https://beachbombband.bandcamp.com/)
---

All original content of Monster Kid Radio by Monster Kid Radio LLC is licensed under a Creative Commons Attribution-NonCommercial-NoDerivs 3.0 Unported License.