SC EP:955 Hunters Encountering Cryptids
Release Date: 05/20/2023
Trevor writes "Wes, I hope all is well. I've been carrying around this experience 20 years now hoping that what I saw in the woods while turkey hunting in southern Indiana.
While sitting beside a huge poplar tree on top of a ridge in the Hoosier national forest area of Martin county, that was blocking my view of anything coming on my right side. I was watching a few turkeys that were coming up the south ridge in front of me, they were startled by something and started acting strangely. That's when coming from my right side I heard some small twigs and leaves rustling around and it was something of significant size by the sound of it. I slowly peaked around to see what it was and the thing I convinced myself of that I saw being a good sized bear somehow standing in a region of the country bears aren't supposed to be.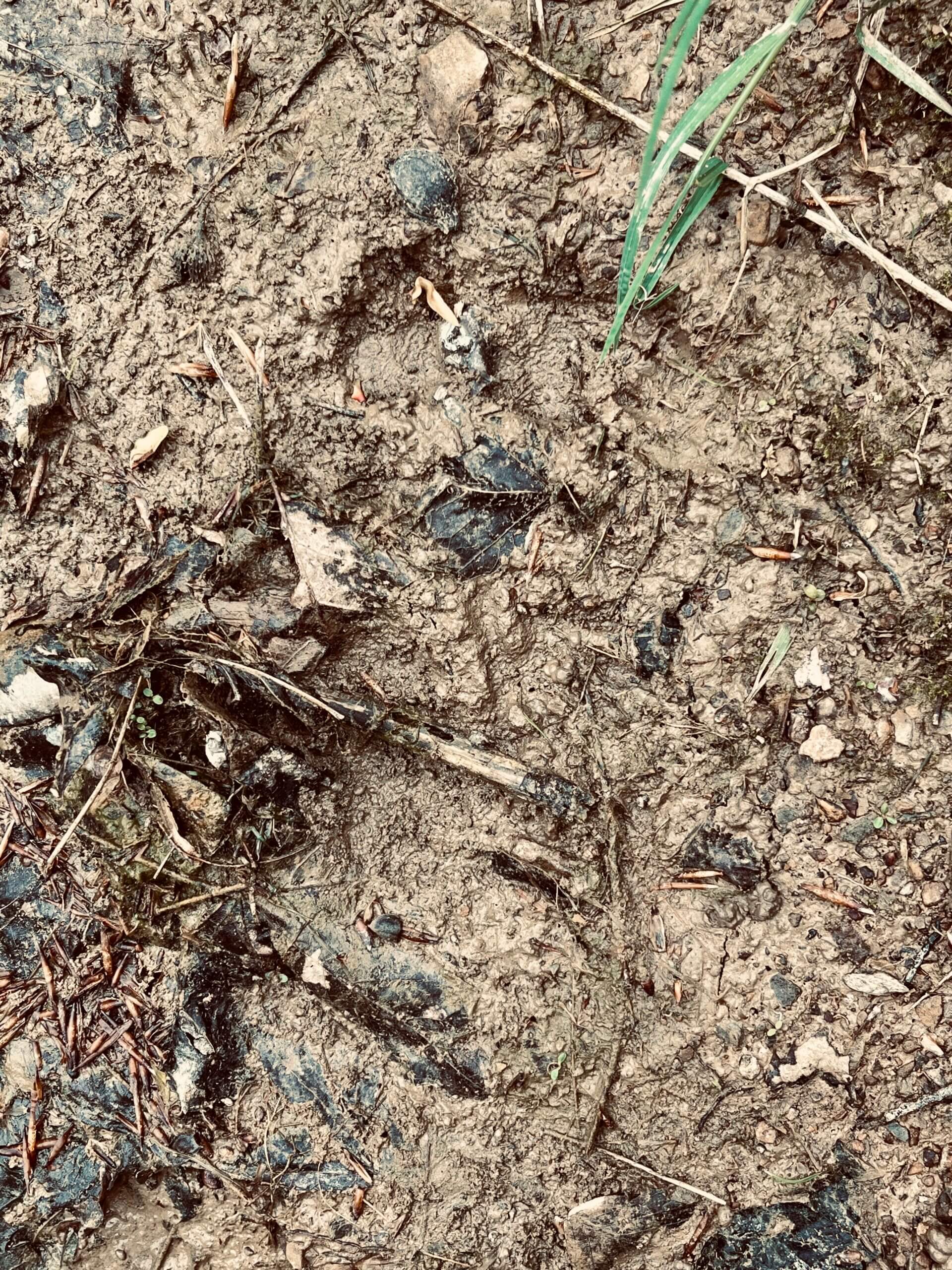 Suddenly I realize the shoulders were way too wide to be a bear it almost had the features of a dog, long snout pointy ears, in all these years I've yet to find what I seen that day researching bears. Only a month ago did I hear the same almost exact story from your podcast American werewolf.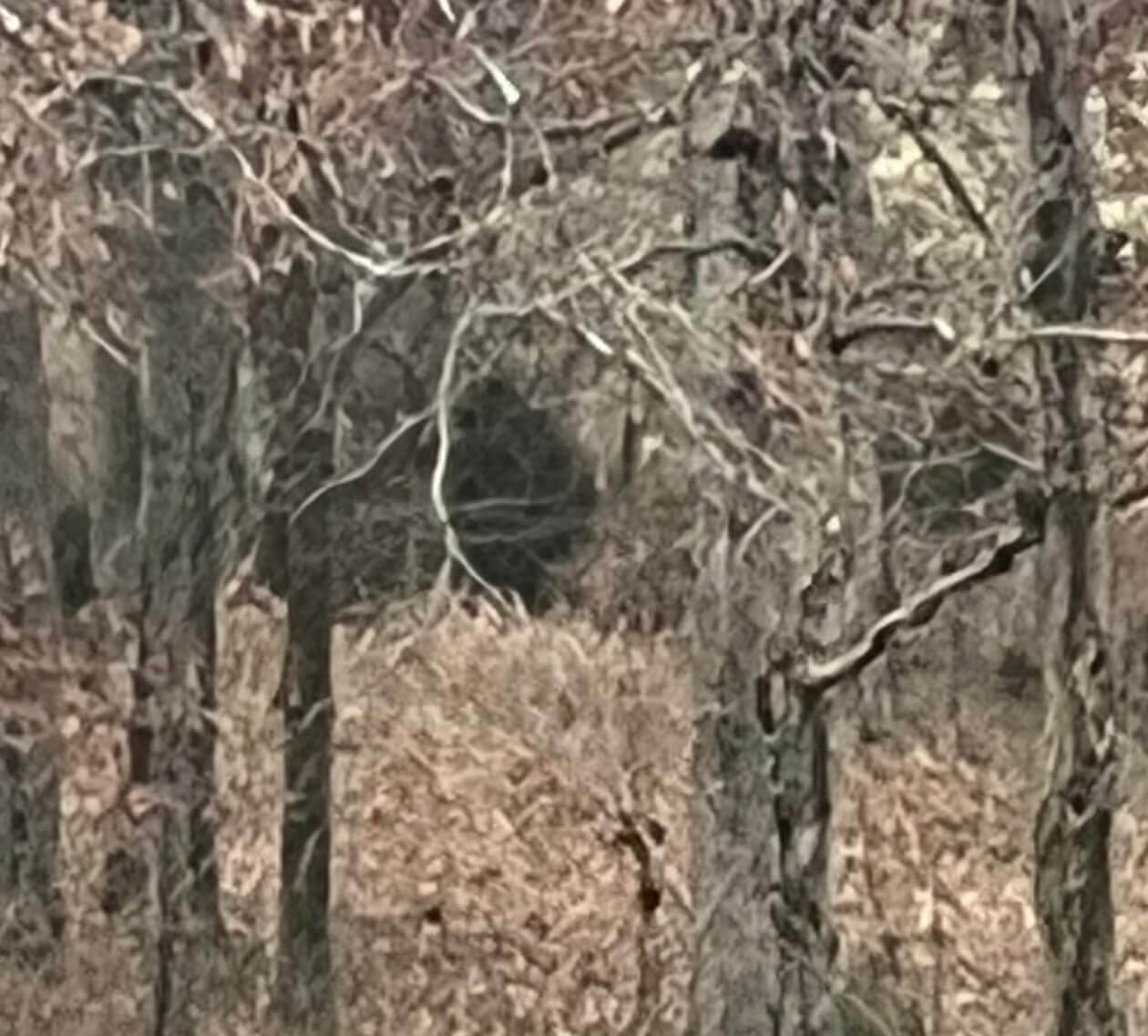 I don't know why those cold black eyes didn't choose me as it's target but now I know what I saw was Dogman or something like him and am ready to release the burden of carrying this experience for good there's more on how I managed to get away so please contact me and looking forward to sharing my experience."
We will also be speaking to Frank. Frank lived in Estacada, Oregon. In 1989 he was 17 years old and hunting with four friends. Frank said "My friend talked about seeing two of these creatures. I did not believe him. I did not believe in Bigfoot.
Frank describes seeing this creature after hearing a limb break. Frank said "We all saw it. This thing paced us out."